About Us
We assist our clients from day one with the development, branding and designing of their products, packaging and brand  image. SA Labs manufactures a wide range of products for a variety of clients and our manufacturing includes the following: Capsules, flavoured shakes/powders and essential oils. SA Labs competitive pricing and service with the combined choice of smaller quantities make us the No 1 Lab in South Africa to get any brand started. SA Labs is a division of SA Vitamins (Pty) Ltd.
Capsule Manufacturing
Vitamins is SA Labs' main focus that includes new, custom and existing formulation manufacturing. SA Labs can manufacture 3 000 to 4 000 capsules per minute.
Size #00 (Veggie / Gelatin)
Size #0 (Veggie / Gelatin)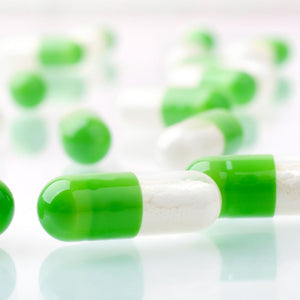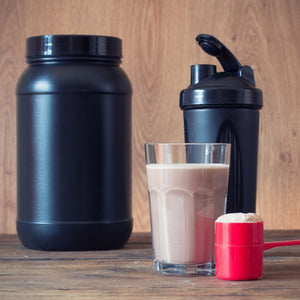 Powdered Shakes
SA Labs can formulate any powdered shake such as protein shakes, pre work out, collagen and much more, we specialize in giving the best possible product with an amazing flavor to taste! Ask your sales rep to send a full flavor list!
We specialize in the following:
- Whey Protein Isolate
- Whey Protein Concentrate
- Flavored / Pure Collagen Drinks
- Pre, Intra and post work outs
- Beauty Shakes
- Vitamin Shakes
Packaging Sourcing
SA Labs has years of experience in sourcing all kinds of different PET containers, VIT Jars, Sealers, Shrink Sleeves, labels, pouches and much more!
- Matt Labels
- Gloss Labels
- Matt & Foil Labels
- Gloss & Foil Labels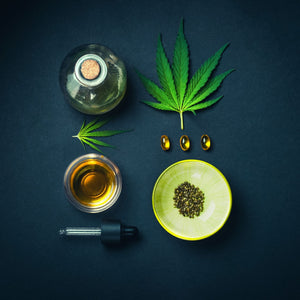 Oils and Droppers
From bulk orders to filling droppers SA Labs can assist with any essential oil on the market.
We can supply oils as per below:
- Hemp Seed Oil
- Argan Oil
- Basil Oil
- Avocado Oil
- Coconut Oil
- Eucalyptus Oil
- Linseed Oil
Ask your sales rep for a full list of oils that we can supply you with!
Inhouse Designing
You can provide us with your own designs or we can have our design team create a design that will best fit with the product and brand you have or want to create.

Don't have a logo for your new brand? We have a design department who will help you get started and create the look best suited for your new venture.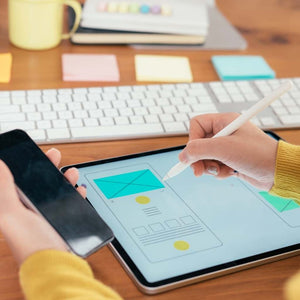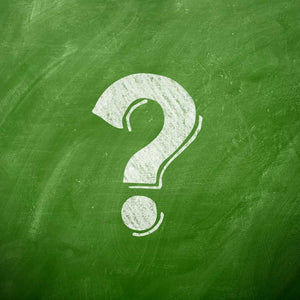 Frequently Asked Questions.
Leadtime on Manufacturing: 21 Working Days.
Leadtime on Label Design: 5 Working Days.
Minimum Quantity Order: 200 Units.
Leadtime on Quotes: 2 Workings Days.
White Label Option: Yes with 10 units minimum.
Minimum Label Order: 250 Labels.
Deposit Required: 80% Before production starts.
Our Lab
114 Mokwa Street, N4 Gateway Business Park, Willow Park Manor, Pretoria.
Monday - Thursday, 8am - 5pm
Friday: 8am - 3pm